Services
Social Media Strategy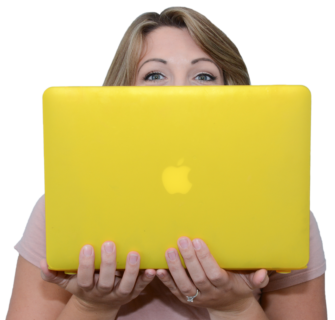 What are my reasons for using social media?
Who am I trying to reach?
What do I want them to do?
How will I know if it's working?
If you don't know the answers to these questions then it's likely you don't have a solid social media strategy and plan yet.
A social media strategy is vital to make sure you are getting the most out of your activities and working towards achieving your marketing goals.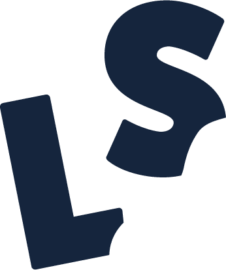 I can work with you to create a strategy and plan that you can use yourself, or that we can implement together.
Whichever option you choose, it's important to note:
A strategy without a plan is just a strategy.
A plan without action is just a plan.
You need a realistic, workable and fluid strategy and plan that guides you to action.
That's why I won't be sending you a pdf that you file away and never use.
I will create your strategy using collaborative tools like Google Drive and Trello to ensure that it can evolve along with your business and you can easily plan your next steps.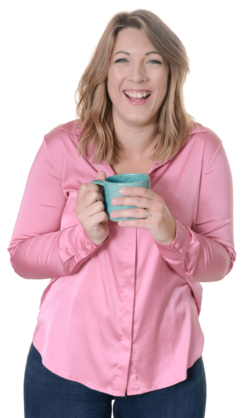 What's Included
After conducting a thorough audit of your current social media presence and analysing your competitors, I will create a unique social media strategy that is consistent with your marketing goals along with a plan of action to help you get started with implementation. This will include:
Social media audit with recommendations
Target audience profiling
5-10 curated content sources
Personalised Trello board
Shared Google Drive folder
Content calendar with national days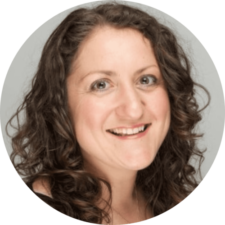 "Bethany has helped me organise my social media strategy, boost my ranking on LinkedIn and grow my followers on Twitter. She's methodical, very customer focussed and a gorgeous personality to work with. Highly recommended!"
Natalie Wilkins, Thriving Talent
This service costs £1,350 and can be split into two payments of £675.
The first instalment will be due before work begins and the final payment will be due upon completion.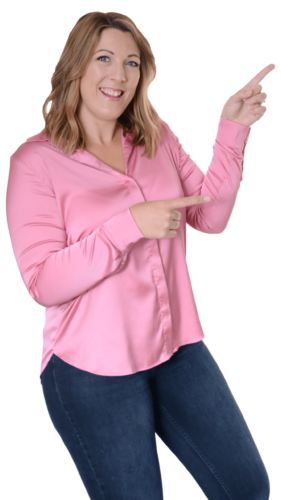 Next I will contact you to arrange a kick-off meeting on Zoom. During our call, I will ask about your business and marketing goals, and you will have the opportunity to share your specific challenges and ask questions.
I will require access to your social media accounts, and you will receive instructions on how to do this securely.
Next, the hard work begins. I will take all the information you have supplied and combine it with my own research and expertise to craft a bespoke social media strategy and plan.
Once this process is complete you will be given full editing access and invited to a 60-minute Zoom call, during which I will walk you through the strategy and answer your questions.