I offer three core services:
Social Media Content Creation
Facebook & Instagram Advertising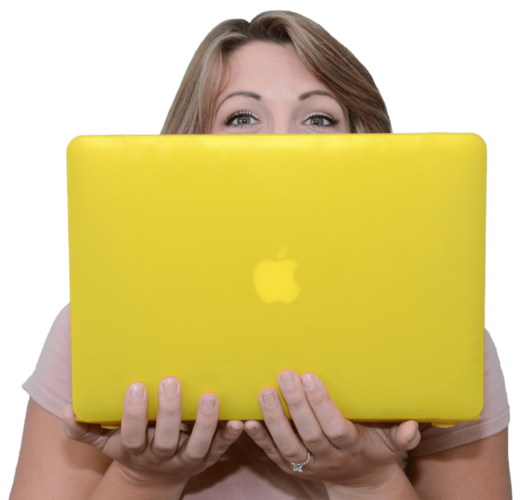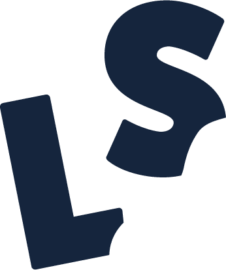 These services fit together perfectly and I have provided all of them simultaneously to many clients in the past.
But if you just want to work with me for advertising, or perhaps you just want a professional strategy, or if you are only interested in social media content creation, that's ok too. Whatever works for you!
Here is a brief introduction to each service.
Click the links below to learn more about the one(s) that sound right for your business…
SOCIAL MEDIA STRATEGY
A social media strategy is vital to make sure you are getting the most out of your activities and working towards achieving your marketing goals. After conducting a thorough audit of your current social media presence and analysing your competitors, I will create a unique social media strategy that is consistent with your marketing goals along with a plan of action to help you get started with implementation.
Social Media Content Creation
Let me take the job of social media content creation off your to-do list and make you feel proud to direct people to your social media accounts. I will adapt social media messaging, tone of voice, and visuals to fit your brand. The content has to come across as though you put it out there, which is why I will work closely with you to understand who you are and what you are trying to achieve.
Facebook & Instagram Advertising
In my experience, Facebook and Instagram advertising is the best tool around for return-on-investment when it's done effectively with the right skills and knowledge. Whether you want to run one-off campaigns or build an entire sales funnel, I can help you get the most out of your budget. I will work alongside you to harness the power of advertising to grow your business.