Services
Social Media Content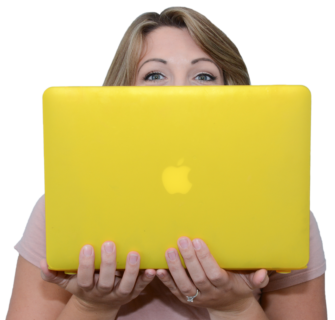 "I don't have time to keep coming up with new content!"
You already have a thriving service-based business. You know that social media is a key element you need to execute your marketing strategy, spread awareness, and reach your ideal customer.
But it sucks your time and energy. You find yourself stuck for new ideas and posting 'on the hoof' with no advance planning, consistency, or idea whether it will resonate with your target audience.
Let me take the job of social media content creation off your to-do list and make you feel proud to direct people to your social media accounts.
I will adapt social media messaging, tone of voice, and visuals to fit your brand. The content has to come across as though you put it out there, which is why I will work closely with you to understand who you are and what you are trying to achieve.
Most importantly, you will remain in control with the ability to contribute to and sign-off social media content.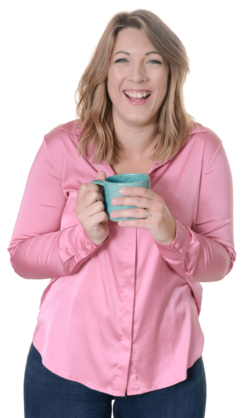 What's Included
I will put together a proposal based on your unique business goals that will include the following:
Content Creation
Planning, creating and scheduling updates on your social media channels
Approval Process
Sending you advance notice of scheduled content, with opportunities to provide feedback
Shared Calendar
Maintaining a shared calendar of content with key dates and planned campaigns
Virtual Meetings
Regular virtual meetings on Zoom to catch up and review activities
Reports
Monthly reporting of social media analytics and goal tracking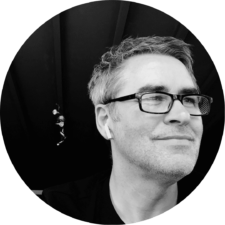 "Beth possesses the intellectual curiosity and desire to proactively learn new industries and businesses in order to maximise value; this, along with Beth's attention to detail and Social Media expertise, has proved incredibly valuable."
Jason Futers, Insurdata
Prices start from £450 per month depending on how much support and input you need.
There is no 'one size fits all' package for social media content creation so I will send you a personalised proposal with costs. It is recommended that we work together for a minimum of 3 months.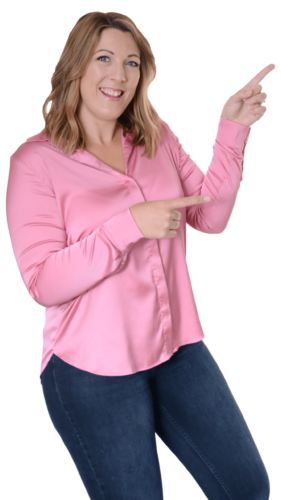 Next, you will receive a proposal from me with a tailored price plan to suit your business and marketing goals.
Then the real work begins.
I will begin creating engaging content to post on your social media channels that helps you achieve your marketing goals.
You will receive monthly analytics reports and we will also have regular catch-ups to review results and make plans.