CORPORATE COMMS SOCIAL MEDIA
LET'S TAKE YOUR SOCIAL MEDIA MARKETING TO THE NEXT LEVEL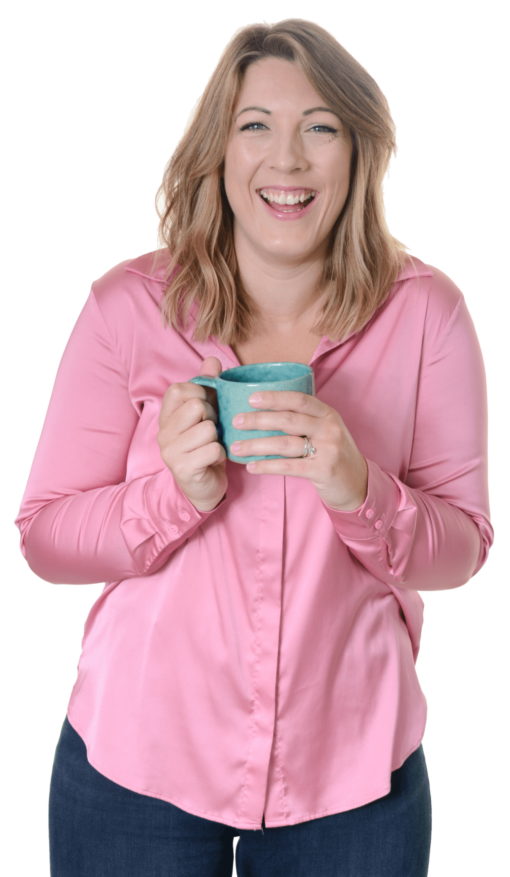 Strategy & Planning
I will create a realistic strategy and plan that gets the most out of your social media activities and helps achieve your marketing goals.
Social Media Content Creation
Let me take the job of social media content creation off your to-do list and make you feel proud to direct people to your social media accounts.
Facebook & Instagram Advertising
Whether you want to run one-off campaigns or build an entire sales funnel, I can help you get the most out of your budget.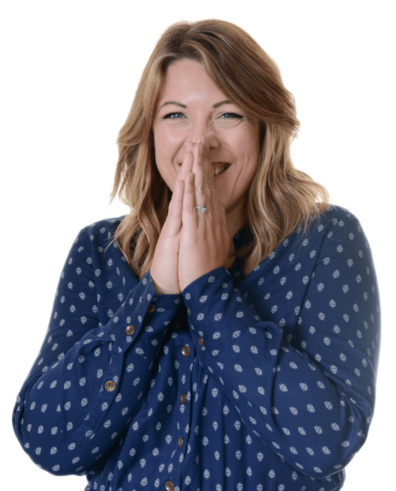 Oh hey. I'm Bethany.
I'm a Social Media Content Strategist and Facebook & Instagram Advertising Expert.
I am a content planning geek who works with corporate organisations to help them achieve their marketing goals using organic and paid social media.
If you are an ambitious marketing manager or company boss with a desire for growth, who is prepared to invest in digital marketing to reach your ideal customers and build loyalty, you are in the right place.