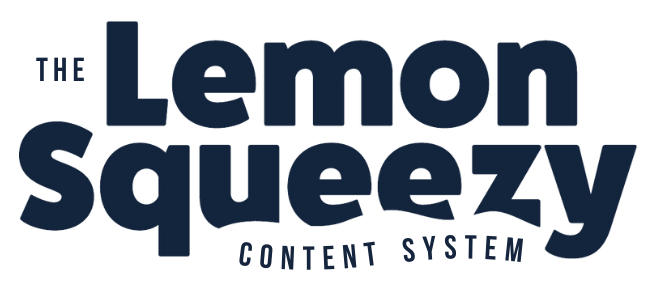 get your social media content super organised
CONTENT PLANNING MASTERCLASS
Are you a social media marketer who is always complaining of a never ending to-do list? Here's a truth bomb.
There will ALWAYS be things on your to-do list.
You need to prioritise. You need to make sure you don't drop the most important balls in favour of the most urgent ones.
Don't be haunted by an empty scheduler.
What you need is an organised content creation system.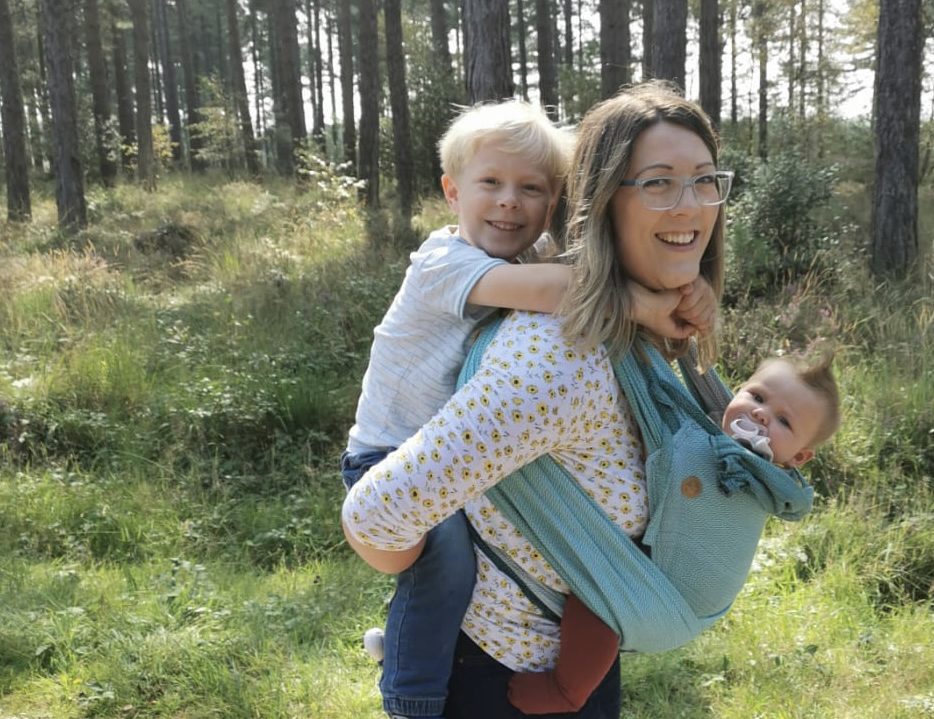 When I started freelancing as a social media manager in 2013, I wasted hours every day repeating activities I only needed to do once, cramming information I didn't need to retain, and giving myself a headache trying to stay on top of everything.
By 2017, I was planning ahead, feeling mostly organised, and achieving great results for my clients.
Then I had my first child.
Suddenly I HAD to become super efficient. I needed a way to condense what I had been doing. I made it my mission to achieve amazing results in less time.
I spent the next few years perfecting an easy social media system that allows me to create engaging content that ticks every box in my clients' strategies while raising my young family.
My youngest child recently turned one, and I'm ALMOST ready to share that system with you.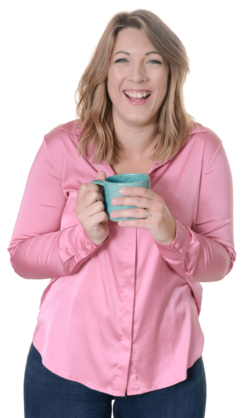 Stop reinventing the wheel
Wave goodbye to ugly Excel spreadsheets
Create social media content that engages your unique audience
Categorise your content in a searchable database
Discover the easiest way to repurpose social media updates
Never forget to post on an important date again
Keep all of your media assets organised and categorised
Save enough time for a nap or a massage every week
Then this is definitely for you.
Register your interest below and I'll keep you updated.